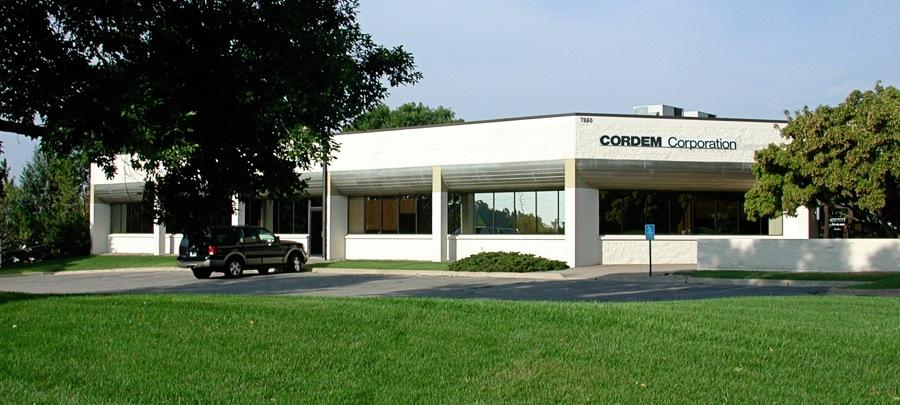 Cordem Corporation was founded in 1958 and started selling its line of portable electric winches in 1962. Located in the western suburbs of Minneapolis, Cordem continues to design and build winches. Over 80% of the parts that go into the winch are manufactured in America. Cordem's winches are used in the construction, military, OEM and entertainment industries and are sold globally.
Cordem Corporation
7860 Park Drive
Chanhassen, MN 55317-9500
Phone: 952.935.7741
Fax: 952.935.4212
For general information or technical information, please email us at info@cordem.com.